Stackable Certificate Programs at UNE Online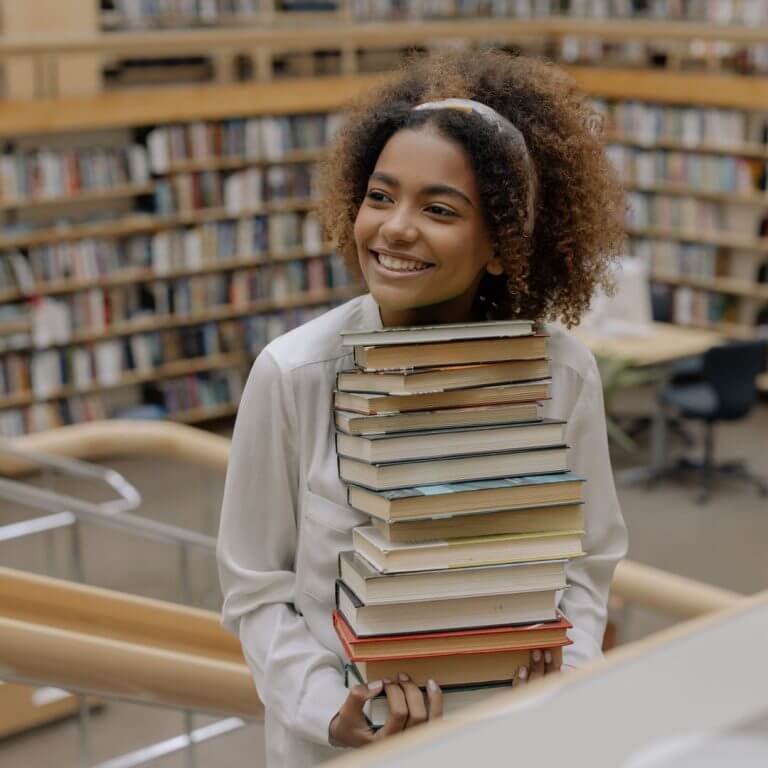 One way to earn your master's degree at UNE is through stackable certificate programs. Each graduate certificate offered at UNE Online is stackable to the corresponding master's degree in that program.
What does "stackable" mean?
Each credit a student earns while getting their graduate certificate can be counted toward the master's degree, should they choose to pursue one at a later date. This way students can gradually work their way to a master's degree.
Stackable certificate programs are a convenient way to start small and ease your way into a master's degree, that on their own also hold value in the workforce.
Stack grad certificate credits toward a master's degree
The academic credits that students earn can be reused or "stacked" later in life to fulfill academic requirements of more advanced programs. Students can re-use the credits they earn.
Is a certificate as good as a degree?
Degrees typically provide individuals with a greater depth of knowledge than certificates. Certificate programs usually focus on teaching students specific and practical skills related to that career field. Earning a graduate degree requires more credits than a graduate certificate does, which is one of the reasons degrees take longer to earn.
How long do you have to use your graduate certificate credits?
Graduate credits are generally good for up to five years. If a student's earned credits are older than five years, they will be considered on a case-by-case basis, with the decision ultimately up to the discretion of the program director.
Do stackable certificate programs promote upward mobility?
This peer-reviewed scientific study investigated the impact of stackable credentials, and results showed that many students who completed short or very short programs went on to earn longer credentials or maintained their enrollment.
The study also showed that the completion of short and very short programs (up to one year) improved students' labor market outcomes and facilitated their transition into longer-term programs. Short certificates were shown to provide students with twice the growth in wages versus students who did not earn a credential.
Stackable certificate programs at UNE Online:
Stackable certificate programs are a convenient way to start small and ease your way into a master's degree. For more information about our online graduate programs:
Tags:
Education | Graduate Certificate in Health Informatics | Graduate Certificate in Public Health | healthcare administration | MPH | MSEd | public health
---