Meet Our Team: Rachel Kosnow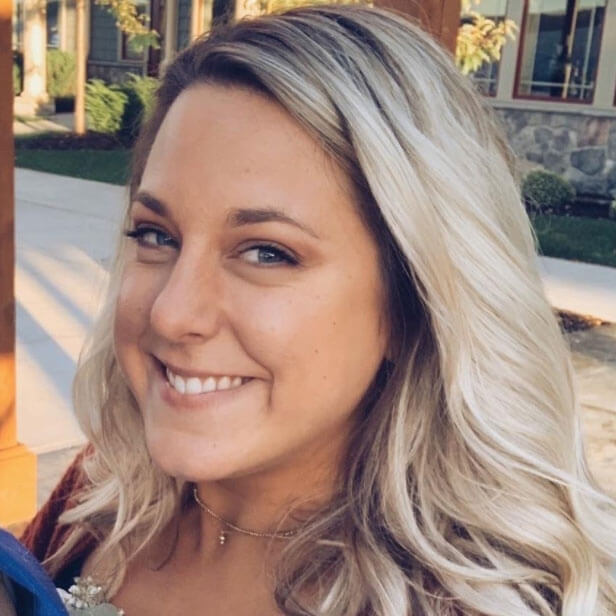 'Meet our Team' spotlights are just one way we like to share a little bit about the people who are dedicated to UNE Online's signature student-centric experience.
What do you do here at UNE Online?
I am an Enrollment Counselor II working with the UNE Online Public Health and Healthcare Administration programs. As an enrollment counselor, I'm usually the first point of contact a potential student has with UNE Online.
I answer any questions about the application process or program that a prospect might have. Once a prospective student decides they want to apply, I work with them to help ensure they submit the best application they can.
What stands out to you about UNE's Graduate Programs in Public Health?
I love seeing all the different types of students that enter the programs. Since the Public Health programs are considered generalist programs it attracts students with all different backgrounds. Some are interested in epidemiology, and some could work at a hospital or the government–because of this, you meet a lot of interesting people.
I think as a prospective student who maybe doesn't quite know yet where they want to work within public health, this is a huge plus because you'll meet so many people who are going down different paths within the same program.
What's your favorite part about being an Enrollment Counselor?
I love being able to help people. Entering into a graduate program is a huge step in someone's life – I feel honored to be able to help them make that decision, and assist them in the process.
Depending on when someone decides to reach out, I may be working with someone for up to a few months, so when we're finally able to celebrate together that they were accepted into the program, it's very rewarding!
If you could eat one thing for the rest of your life what would it be?
Ice cream!! I worked at Dairy Queen in high school, I think my love for ice cream started then.
As an Enrollment Counselor, what is the biggest mistake you see applicants make during the application process?
One of the biggest mistakes I see that applicants make is rushing. Whether it's because the deadline is coming up quickly or they're just rushing to get the application materials together so they can hear back about a decision sooner, I see the most mistakes in applications in those scenarios.
When an applicant rushes they usually don't present themselves in the application materials as best as they could. It could be they have errors in their goal statements or weren't able to secure an important reference in time. Rushing to get materials together can really make or break an application if they don't take their time.
What's your favorite thing about living in Maine?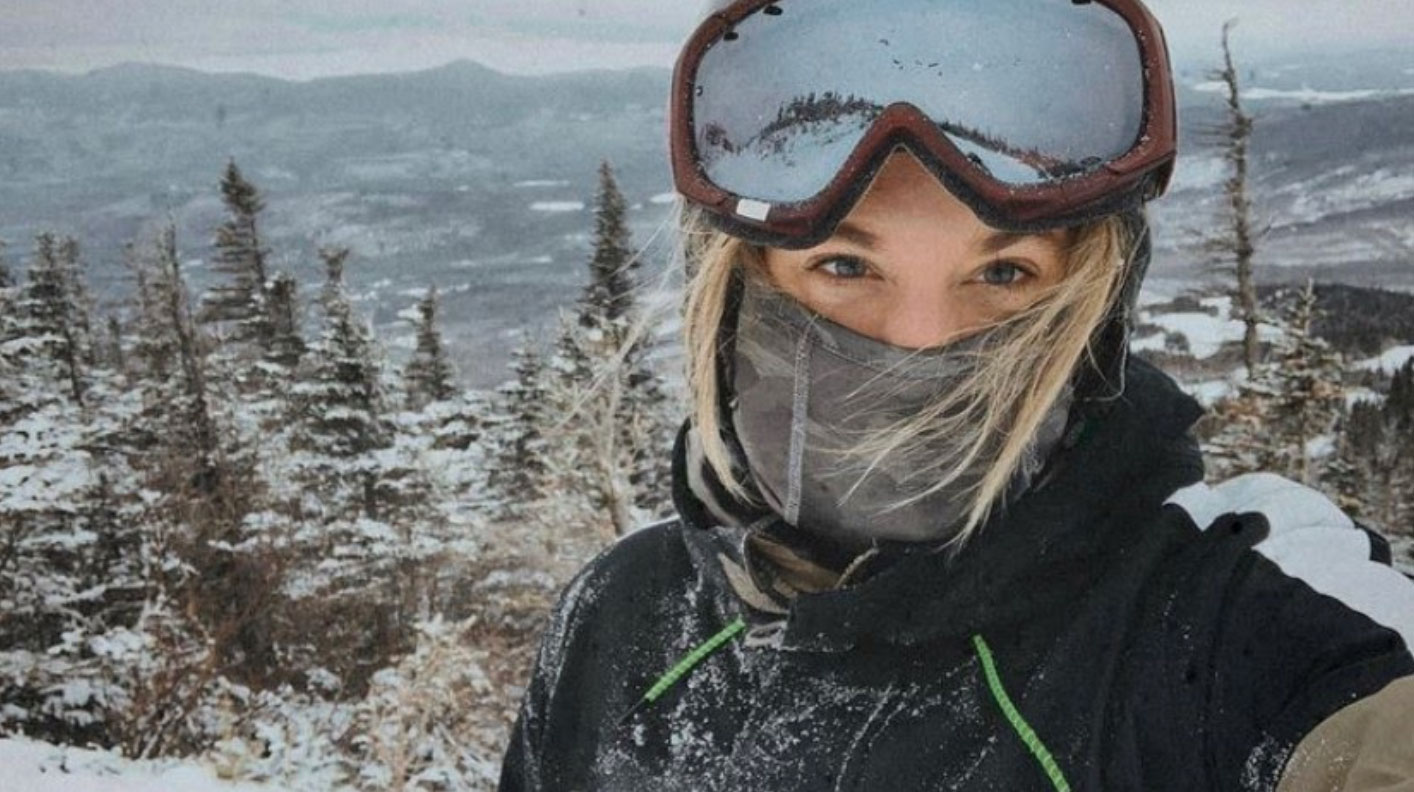 Everything. I love being able to explore the ocean, mountains, lakes, city, and country all in one day if I want to. There is such diversity in places to explore. Having access to all the fresh seafood.
The people of Maine are typically friendly and caring. I have lived out of state in places that don't say hello to each other walking down the street, and I didn't realize that wasn't a thing everyone did.
What's the best professional advice you've received?
The best professional advice is a quote I read by Maya Angelou, "My paternal grandmother, Mrs. Annie Henderson, gave me advice that I have used for 65 years. She said, 'If the world puts you on a road you do not like, if you look ahead and do not want that destination which is being offered and you look behind and you do not want to return to your place of departure, step off the road. Build yourself a new path."
What advice do you have for individuals applying to one of our graduate programs or certificates?
The advice I would give to anyone considering applying to our graduate programs is to take your time. Ask lots of questions. It's never too early to reach out to learn about our programs, even if you don't plan to apply in the near future.
The more time and information you have will not only strengthen your application but also reinforce to you that you're making the right decision to attend UNE.
Interested in learning more about the programs that Rachel oversees?


Enrollment | Graduate Programs in Public Health | Master of Healthcare Administration | Meet our Team
---
One response to "Meet Our Team: Rachel Kosnow"