Timelines as Creative and Attractive Projects
We are all very familiar with the basic presentation tools and formats. Oftentimes, projects are envisioned as white papers, an  MS PowerPoint presentation, or an alternative, such as Prezi or Keynote, and a website project. Recently, we have been adding YouTube videos as either oral testimonials, "sales pitch" presentations for grants, or weekly video check-ins.
Sometimes the reasons behind these are using something different and more exciting, or providing the vehicle for collaboration and visual presentation.
Having just sent a number of timelines to instructors about the upcoming course refresh work, I came upon these two tools that I am going to pitch today. Fancy timelines!
One is HSTRY
HSTRY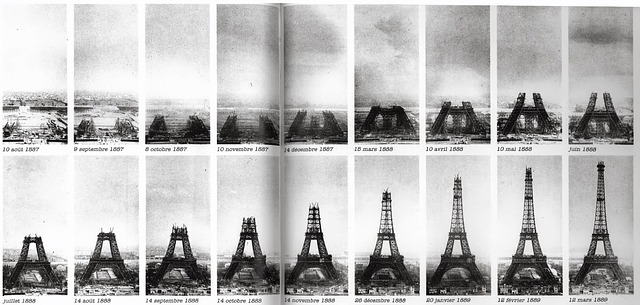 As can be deduced from the title, it's about history and timelines generally are appropriate in this subject (although plenty of ideas can be found, such as project management, or even life planning!).
Check out this example: Ancient Olympic Games | Hstry
Whether talking about a country's policy timelines, history of women's suffrage, or preventable disease battles, this offers an opportunity to put together something informative and visually appealing without the boring feel of PowerPoint slides. It's not just about "less boring", either. You can clearly see where this is a more appropriate tool than a trite slideshow.
The other one is Timeline JS
Timeline JS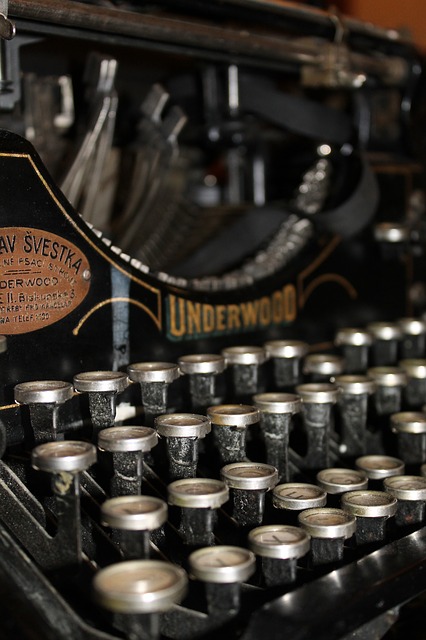 A different look and feel for this interactive tool, which is a bit more involved, but also offers elegance and a friendly user interface. You can definitely do more with this tool. Ranging from Mandela's Extraordinary Life Timeline from Time to the Evolution of User Interface, the tool will inspire you to create one of your own well-developed timelines. In fact, it would be absolutely amazing to try this ourselves and develop this as a resource for a course. Are you ready to have fun or are you ready to have fun?
This can add a variety and depth to your online projects and expand your resources.
As always, please let us know what you think in the comments below!
Tags:
visual
---