Rossi Public Health Scholarships Still Available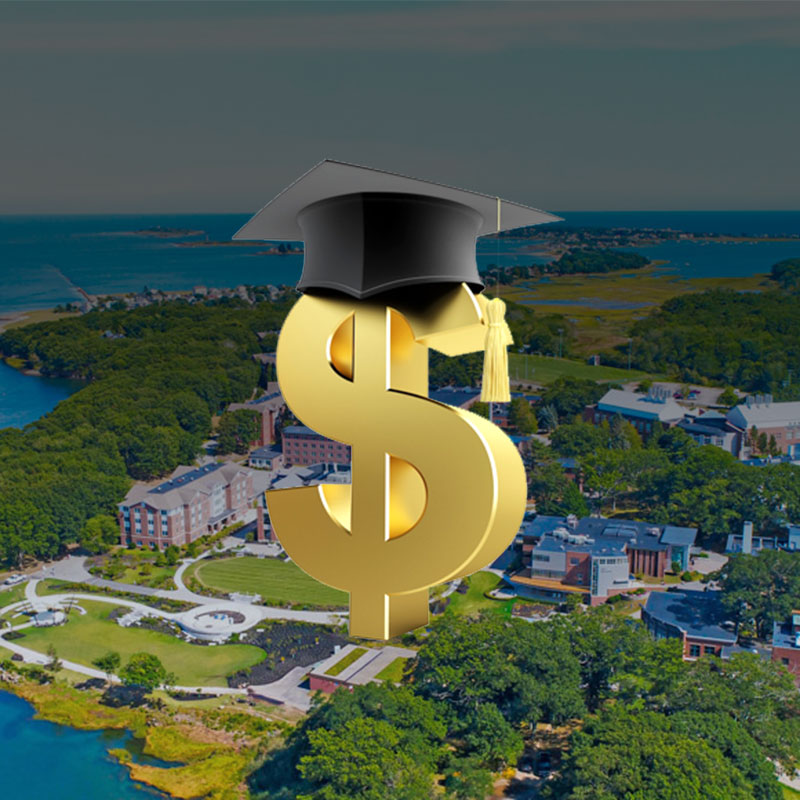 The Cornelia Cogswell Rossi Foundation awarded the University of New England a grant to support scholarships for students in UNE Online's Graduate Programs in Public Health. This will allow UNE to train public health workers who will hold positions in organizations and networks serving marginalized people in underserved Maine communities or who aspire to do so. These are partial scholarships that will cover (on average) half the total tuition for the following programs:
This program is designed to strengthen Maine's public health workforce and benefit marginalized populations in Maine.
Eligibility
Interested applicants must meet the following eligibility criteria to be considered for a Rossi scholarship:
Accepted to UNE Online's Graduate Programs in Public Health
Able to complete their program by April 2026
Committed to completing field experience with a Maine organization
Committed to working in Maine as a public health professional upon graduation
Passionate about working with marginalized populations in Maine and/or has lived experience as a person from a marginalized population
Marginalized Communities
Marginalized people in Maine communities may be characterized by, but are not limited to, the following:
Low-income
Black, Indigenous, and People of Color
LGBTQ+
People with disabilities
Justice-involved
Older Adults (65+)
Substance use and recovery
Geographically isolated
Unhoused/homeless
New Mainers (immigrants, refugees, and asylum seekers)
Veterans
Scholarship Application Process
All interested and eligible students need to:
Complete the online Rossi Scholarship application and
Complete the online Public Health program application
Applications will be reviewed on a rolling basis and awards will be made as long as funds are available for the program. Applicants will be notified by UNE Online of their status and next steps. The first cohort of Rossi Scholars will begin their programs in April 2023 at the start of UNE Online's Summer A semester. 
Rossi Public Health Scholarship Disclaimer
Due to limited funds, there is no guarantee that an application to UNE Online's Rossi Public Health Scholarship Program will result in an award. All applications to the Rossi Public Health Scholarship Program will be reviewed by a panel of professional public health staff and will receive an equitable review. The panel reserves the right to deny any candidate application that does not provide sufficient information to allow a thorough assessment. UNE Online also reserves the right to discontinue the scholarship program at any time.
APPLY NOW! Many start dates available (must end by Spring 2026)
Questions
Please direct all questions to Ed Cervone: ecervone@une.edu
---
Read more about the Rossi Scholarship in a recent Maine Biz article >>
Tags:
Rossi Public Health Scholarship
---
One response to "Rossi Public Health Scholarships Still Available"