NEW Online Science Courses: Cell Biology, Molecular Biology, Immunology, & Pharmacology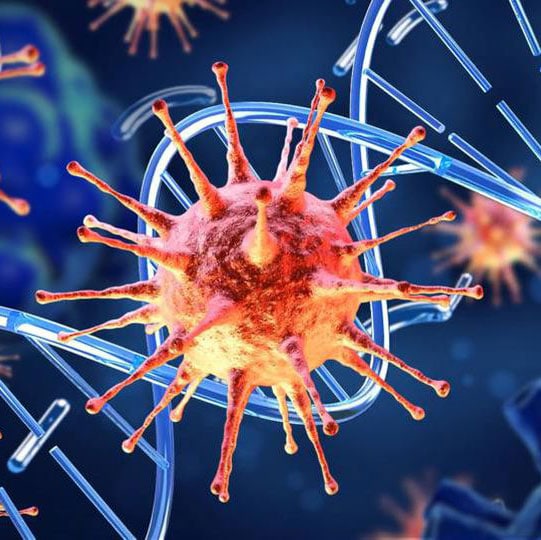 UNE Online is pleased to announce the development of four new online science courses, Cell Biology, Molecular Biology, Immunology, and Pharmacology, that are now available for registration.
Science Prerequisites for Health Professions (SPHP) courses are 100% online courses that are popular with students who may need one or two courses to fill a gap in their transcript. These courses can also be utilized for students either currently working in the field of healthcare or for career changers, such as people looking to get into a deeper or expanded healthcare role.
SPHP students who successfully complete their prerequisite courses go on to apply to various health professions programs including Physician Assistant (PA), MD/DO, Nursing, Physical or Occupational Therapy, Veterinary, or other health professions graduate programs.
CGPS has developed four new online science courses in response to current student demand:
Complete at your own pace within 16 weeks
Typical students will complete these new online science courses in approximately 16 weeks. However, these online science courses are self-paced, so students are able to complete the course in fewer than 16 weeks.
Courses begin every 2-3 weeks
SPHP classes begin the first and third Wednesdays of the month, including these new online science courses. You must be registered for your class by 12:00 noon EST the Monday before the class starts. You have 16 weeks from your official start date to complete your course. Click here for the UNE academic calendar and SPHP course start dates.
24/7 online registration
You may enroll for these new math courses or any of our SPHP courses through the SPHP self-service registration portal.
Tags:
Online Science Course | Science Prerequisites for Health Professions | SPHP
---