Tips for Healthy Eating During the Holidays from UNE Nutrition Students 
Healthy eating during the holiday season can be a challenge. We asked our Master of Science in Applied Nutrition students for some tips on maintaining a healthy weight. Here's what they shared: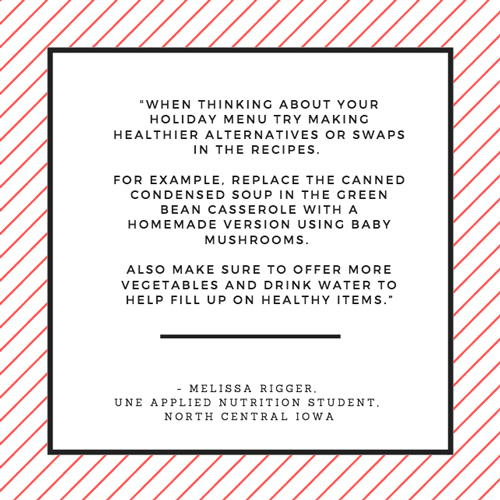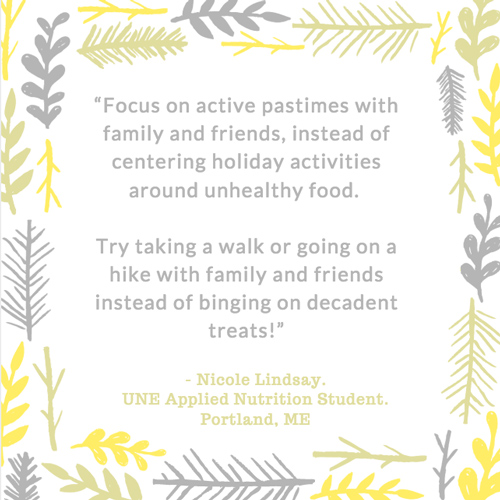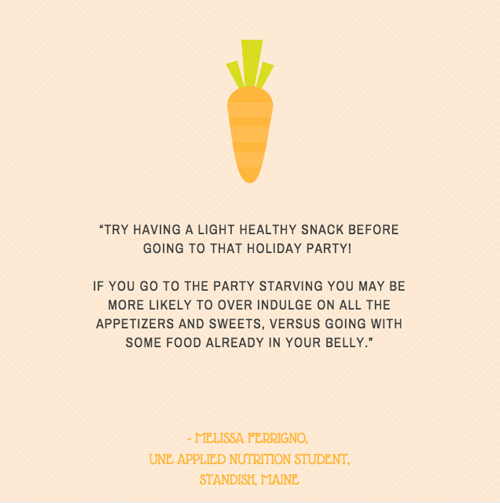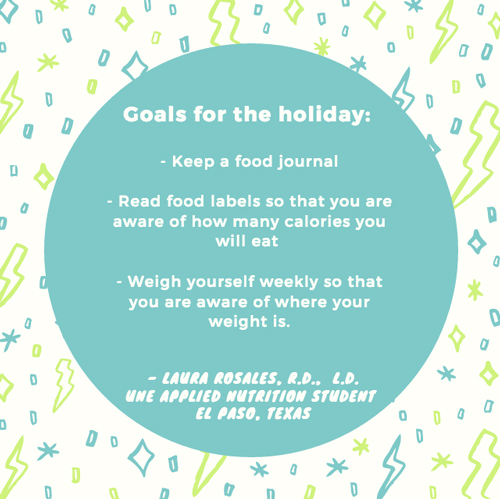 Regardless of how you choose to celebrate, UNE Online wishes you the Happiest of Holidays!